Worldwide dropshipping solution
Our global dropshipping solution for our on demand phone cases
Dropshipping
We ship your orders on demand and directly to your customers worldwide.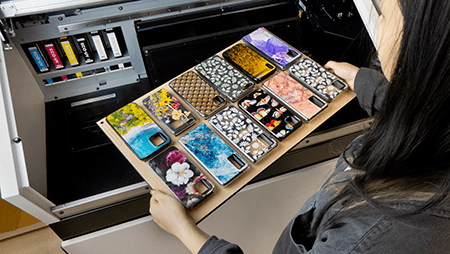 Printing and shipping on demand
Your orders are printed on demand. Sell from a huge range of products without taking any stock risks. We fulfill every order placed before our cut-off time of 16:00 (Amsterdam time) the same day. Your orders are printed in the Netherlands and shipped to any location in the world.
Dropshipping levels
You can choose from three different dropshipping levels or offer them all to your customers. From quick delivery using our express service to cheaper delivery using tracked or untracked mail services, there is always a dropshipping solution available.
Standard packaging for our dropshipments
Your on demand phone case orders are packed in bubble wrap envelopes. Our bubble envelopes are made from at least 50% recycled materials and can be recycled. We ship white label: the shipping label will only contain your customers address and the minimum information necessary for returns or customs.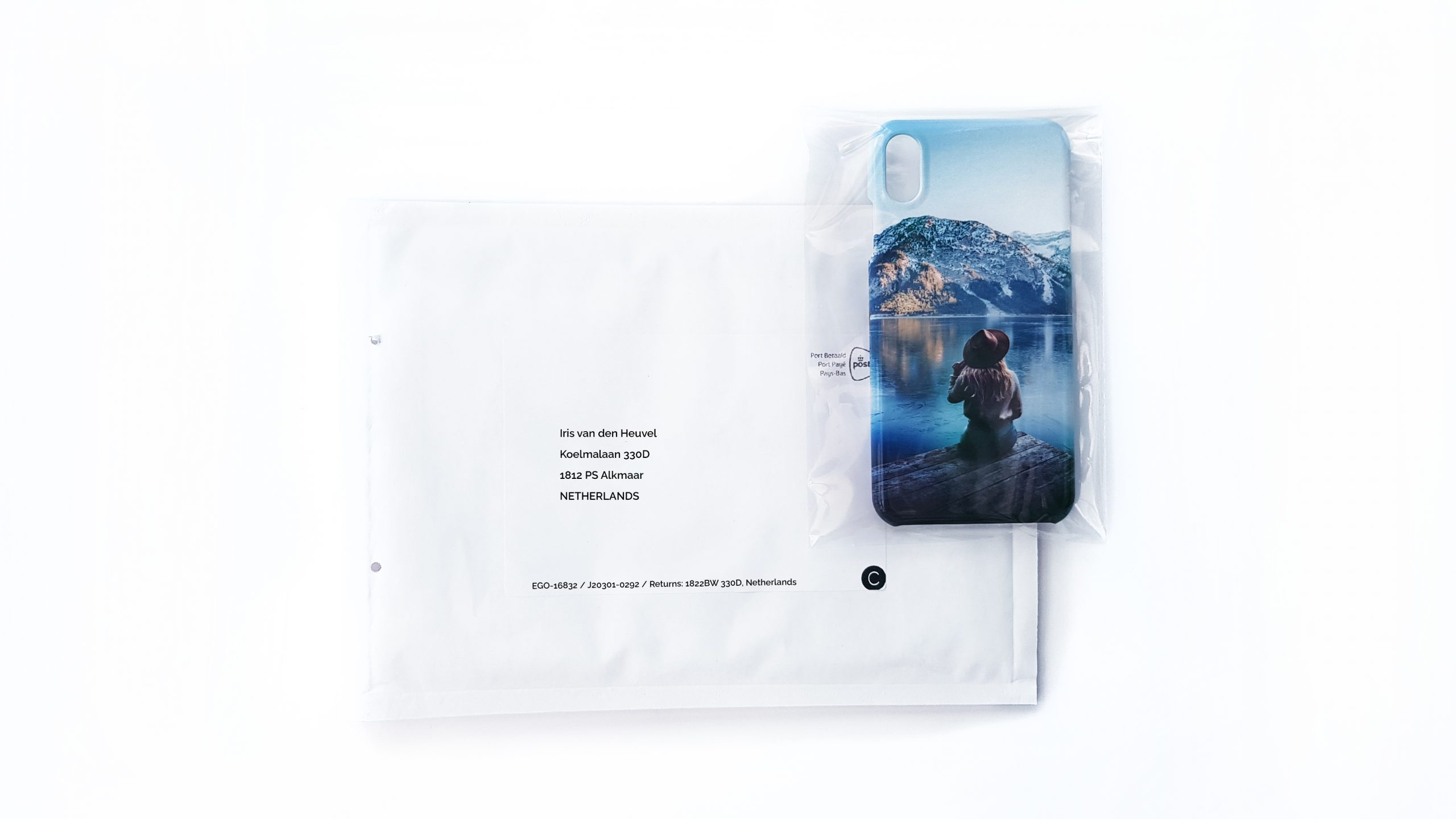 Combined shipping
Receive your orders at your warehouse to ship them yourself.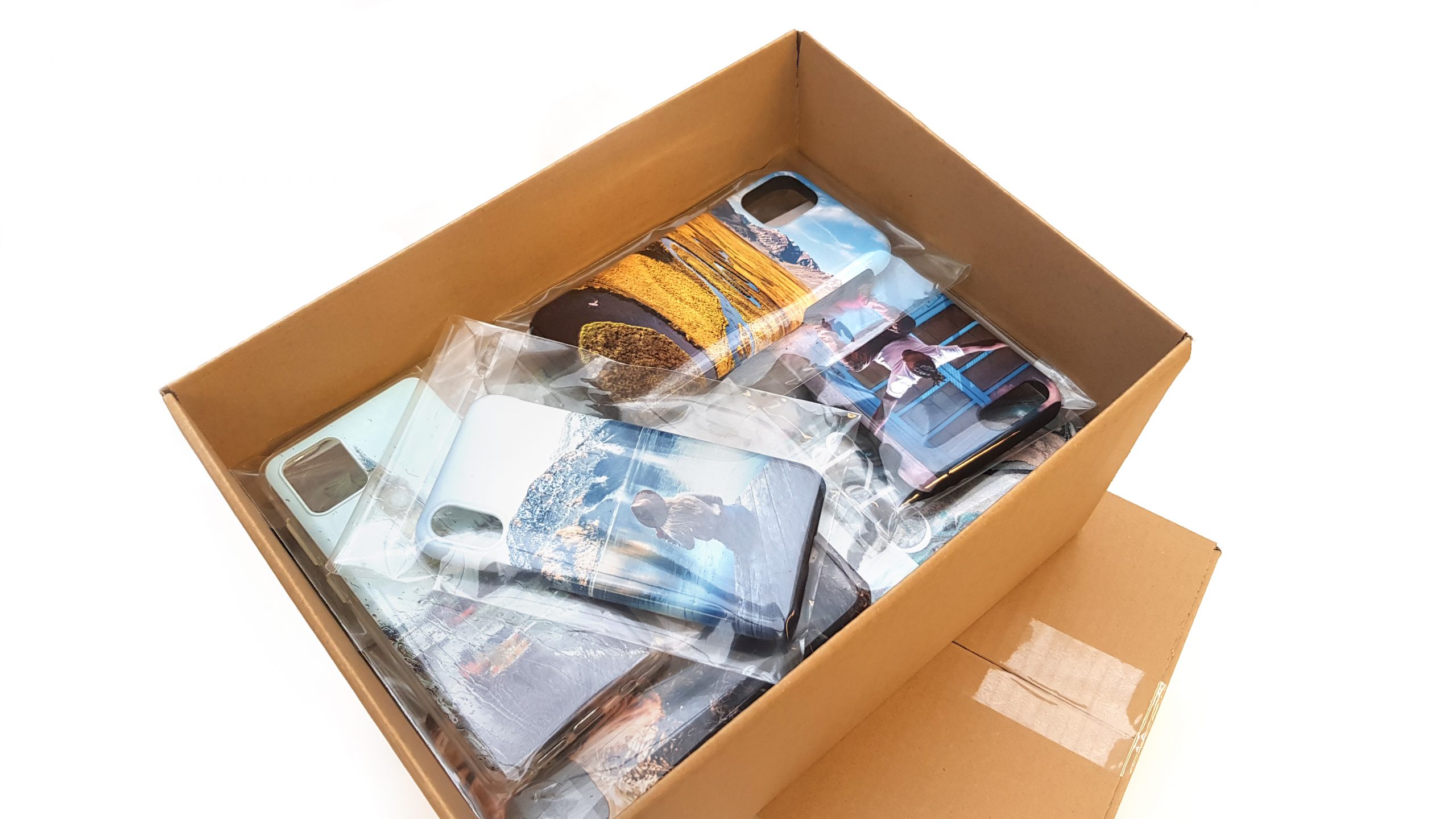 Your orders shipped combined
Our combined orders feature helps you to receive multiple orders in one box at your warehouse. You can still place separate orders, which we will combine in one shipment and ship to you.
All combined orders placed on workdays before 16:00 (Amsterdam time) are combined and shipped to you. Every order is packed separately in a polybag with your unique order reference as text and barcode at the outside. That way you can identify single orders and process them.