How it works
Learn more about our print on demand drop shipping services.
The process in three steps
Create your product range
The first stage is setting up: adding products to your website. You can sell your own designs on our phone cases or you can let your customers personalise their covers. We have a very broad range and you can be sure that we'll have a phone case for every popular phone model now and in the future.
Use our Mockup generator or plugins to add products to your website. Want to learn more about our products?
Did you know?
Our product range covers over 400 phone cases spread over 150 different phone models. We're expanding our product range every week.
Integrate your shop or place orders manually
Placing your orders is easy. If you want to order samples or want to test your concept first, we recommend our B2B webshop. It's straight forward: you can upload your imag,  drag it around in our online product designer and place your order.
You can also choose for automatic ordering. Automating your order flow ensures quick order handling and less costs on your side when doing volumes. That way you can scale your business.
Step 3
Printing and shipping
Fulfilling your orders
When an order is placed on a workday before 16:00 (Amsterdam time), it will be produced and shipped the same day! We will pack your order in our standard white label packaging used for dropshipping your custom phone cases. Afterwards we will ship the parcel using your preferred shipping method. This way we have created the print on demand worldwide drop shipping service perfect for your business.
We can also combine your orders in one shipment. These combined shipments offer the perfect combination of on demand production and your very own distribution. All orders before our cut-off time shipped the same day!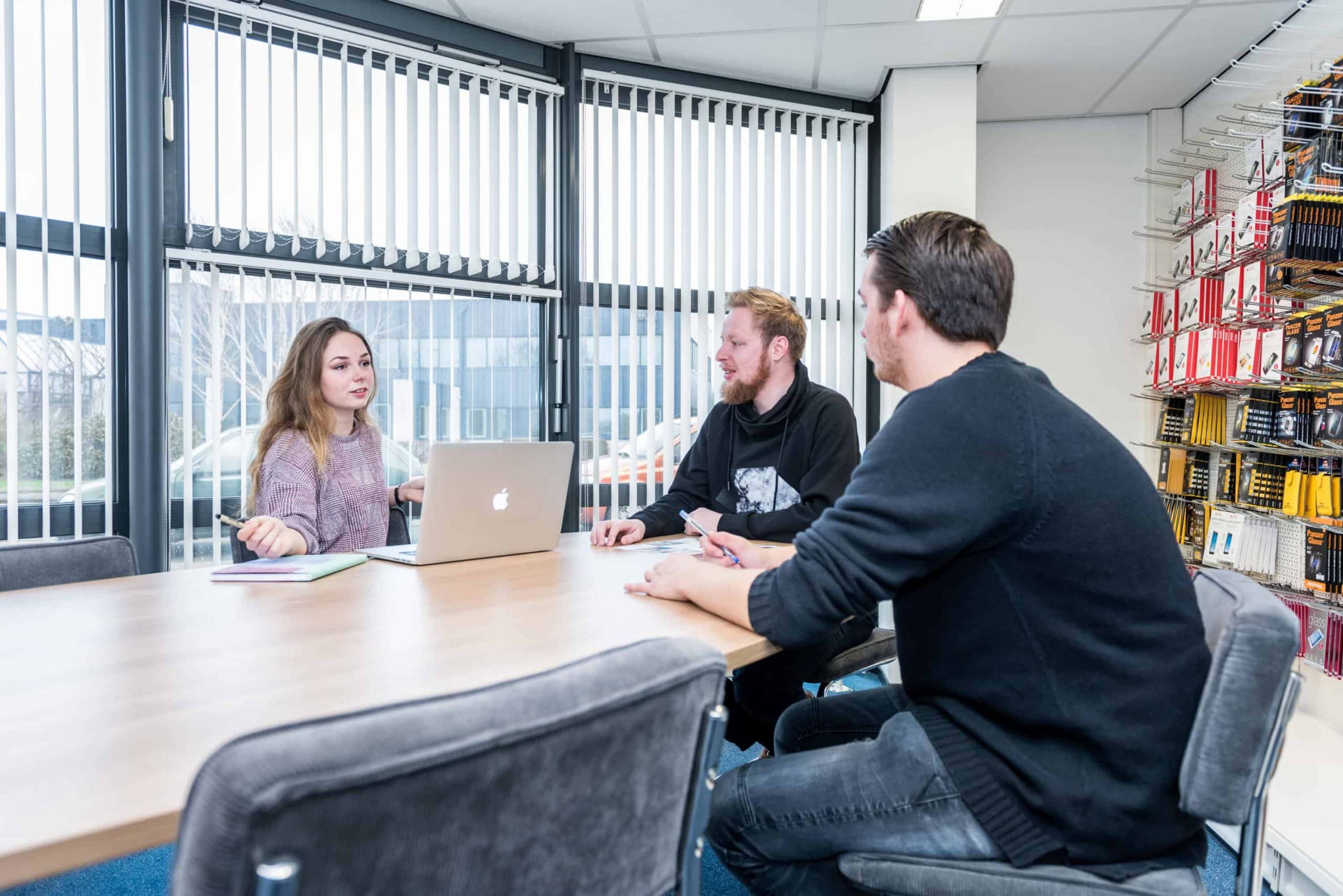 Branded packaging
We always ship our orders white label. However via our print on demand fulfillment service you can pack your orders using branded packaging. Would you like to pack your orders using your custom box, or add goodies? Get in touch with us to discuss the possibilities.
Start selling today!
Register for an account and start selling today. We have a free product image generator to make product images from your designs. You can use the Printeers Webshop to place your orders in our intuitive designer software to make sure the products come out exactly as you want. If you're already making sales and want to make a jump start, feel free to contact us to discuss automated order possibilities.