Our story
We want you to trust us with your orders. Learn about our history and see how we have grown from a small local company to the international market leader that we are today. With over a decade of experience, we look forward to welcoming you as our client!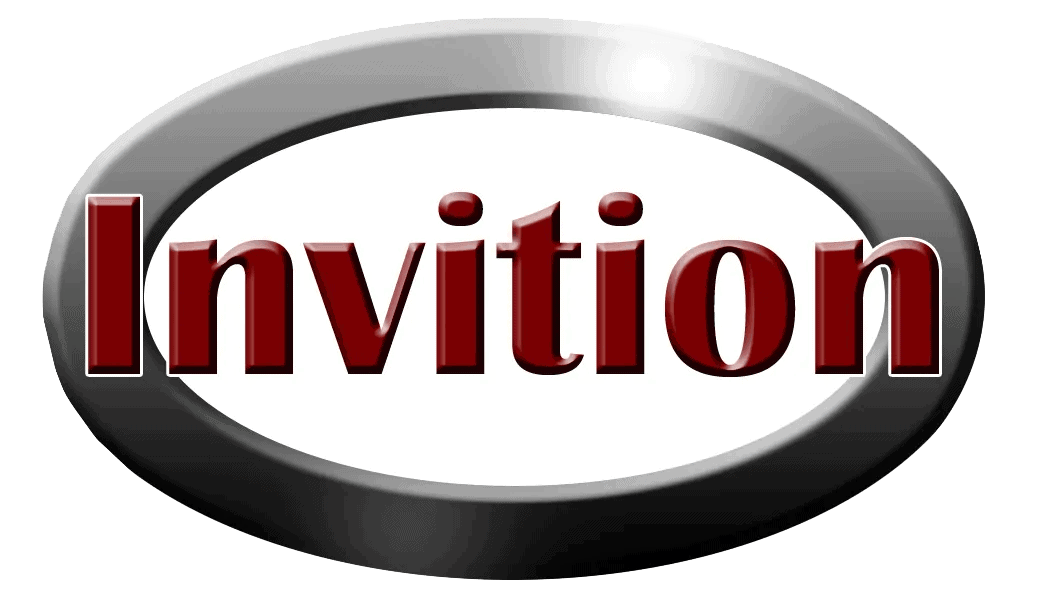 ✔ The company was founded
✔ The office opened in Schagen

Invition was founded
We founded the company at the age of only nineteen, when we decided to start importing products to sell in Europe as a wholesaler. We distributed several high quality screen protectors from renowned brands and sold to all big retailers and online stores in the Netherlands and other countries in Western Europe. Our specialty was to supply only the best screen protection for a wide range of smartphone models and we managed to become one of the market leaders in the Netherlands.

✔ First printers are installed
✔ EGOsketch was launched
✔ The company moved to Dirkshorn
Our first personalized phone case
In 2013 we realized that the mobile phone market needed a boost. There are thousands of shops and wholesalers selling the same type of products. A leather wallet, a black or a white back case, but nothing really special. We wanted to offer something different. We developed our own printable products, purchased printers, sewing machines, we developed our own web-to-print software and launched EGOsketch.com. We built this website as a showcase, but also to learn as much as possible about printing. In a couple years we grew our range from nothing to over 300 products, sold hundreds of thousands of phone cases and became specialist in the world of print.

✔ Our Roland LEF UV printers are installed
✔ Invition Platform and Order API launched
✔ The company moved to Alkmaar
Applying the knowledge on a larger scale
After 3 years of preparation and perfecting our products and systems, we were ready for the next step in the plan. We have learned a lot with our webshop and we are confident enough to offer our services to other businesses. We started developing the Invition Platform. This platform is capable of processing the orders of all our customers and can be connected through APIs to customers, suppliers and other partners.

✔ Partner dashboard launched
✔ Improved production facility
✔ Installed multiple new printers

Scaling up and meeting demands
In 2020 we really started scaling the business. We moved to a new and larger location in Alkmaar to improve our production facility. Our daily output capacity doubled. We started a partnership with Deutsche Post improving our shipping rates and lead times to Germany. The range of products expanded with new and improved Tough cases,  Special cases and Crossbody cases. New products are also designed and added to the platform faster making sure most of the cases are available before launch of the smartphone.
✔ Connected 1000+ partners to the order API
✔ Built for scalability.
✔ Largest full service provider of custom cases in Europe.
Where we are today
Currently we are the one of the largest full service providers of custom phone cases in Europe. We have shipped over a million products to 100+ countries and all systems are built for scalability. New products are added every month and we are constantly searching for new colleagues to support our mission. Our production department is getting more automated every day and we are ready and excited for tomorrow!
The directors of Printeers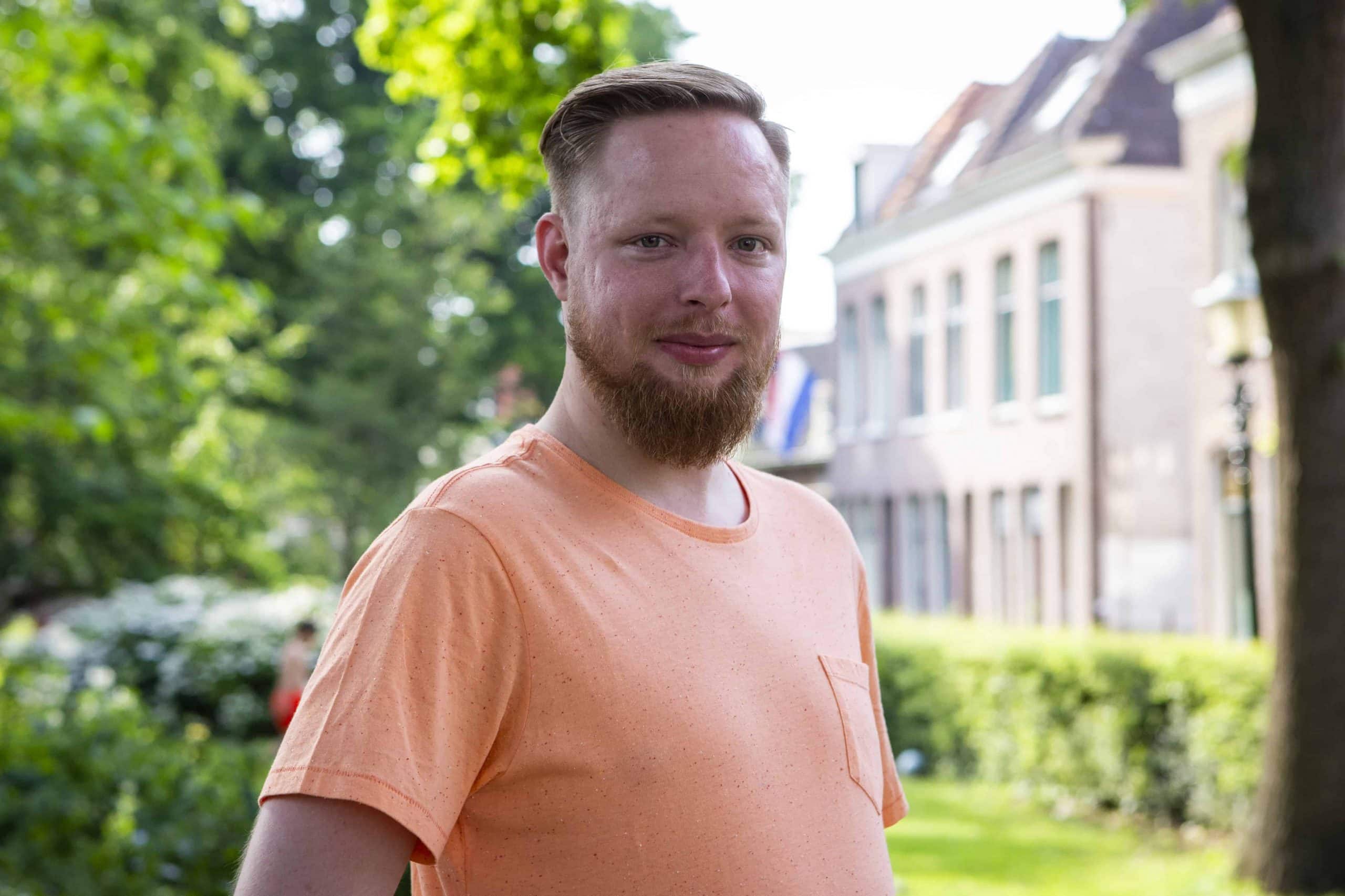 Geert-Johan Riemer
Technical director and software engineer
Even before his study Computer Engineering ended, Geert-Johan got offered a job as software engineer. Since then he has been Lead developer, Senior Software engineer and Freelancer for numerous leading companies and government projects.
As one of the owners and Technical Director of Invition Geert-Johan has designed and built the Invition Platform, the Dashboard, the order and image processing features and all systems used in the production facility. His vision in software architecture makes the company scalable and created a solid base to build the future.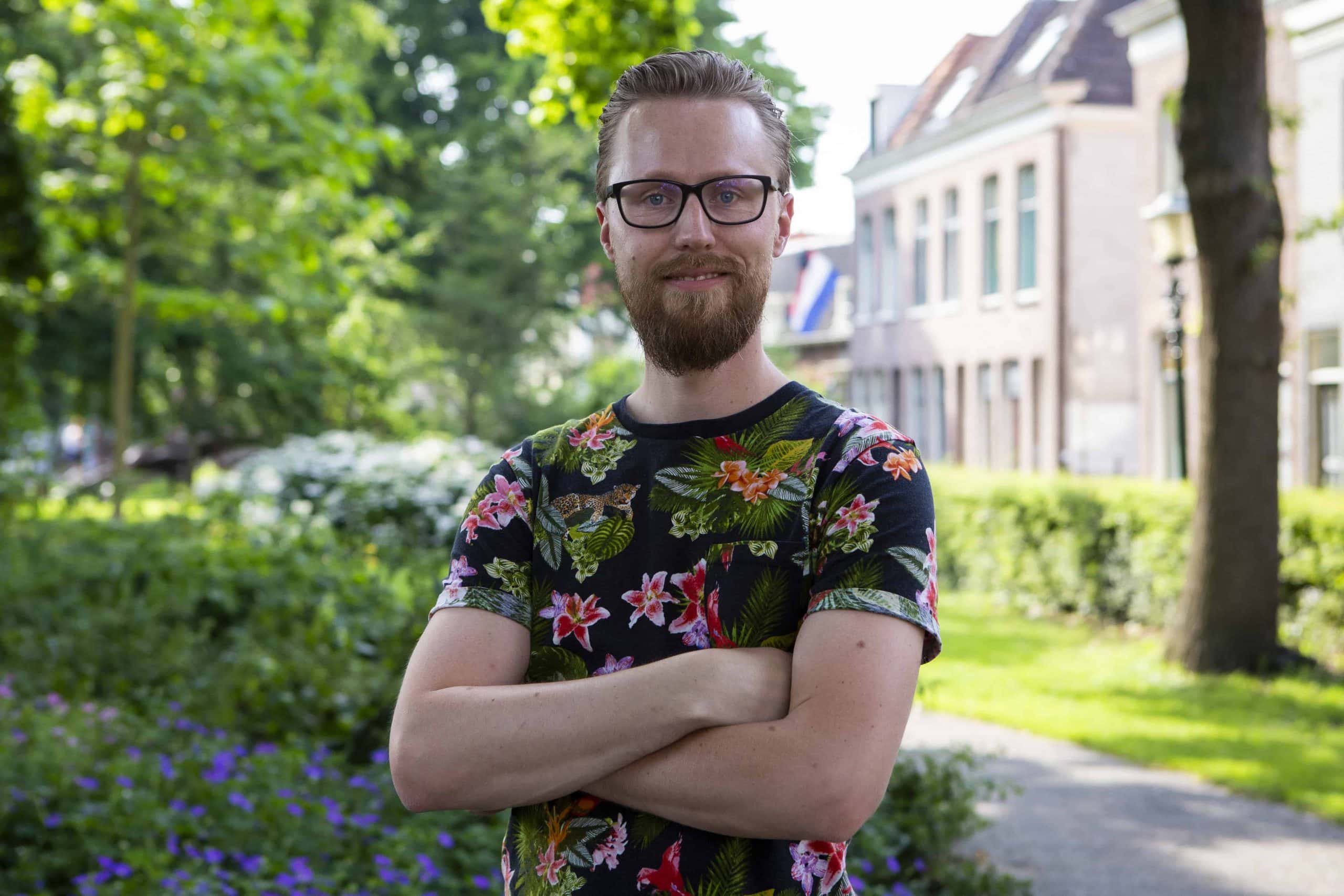 Mike Sies
Operations director and software developer
After ending his studies IT management and Interactive design, Mike became a software developer and maintained and expanded the webshop for a renowned dutch photography webshop. After three years of development he decided to move all of his focus to Invition.
At Invition Mike is responsible for all the printing systems and making sure the production runs smoothly. Most of his time he is developing new features for the Invition Platform, the plugins and the Dashboard. The urge to improve processes in the production ensures that everything gets better, quicker and easier every day.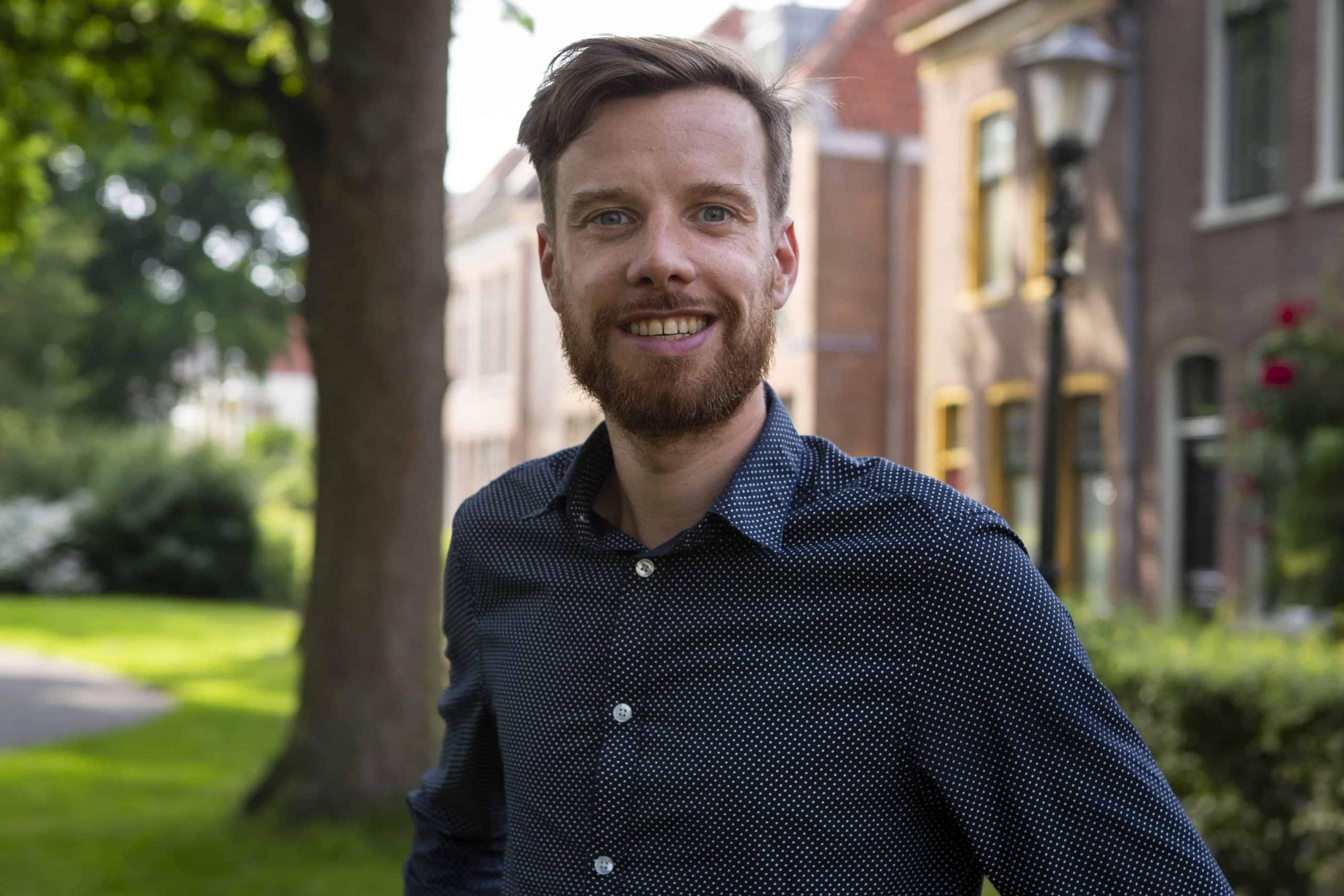 Michel Lindhoud
Commercial director and business development

During his internship for his bachelor Business and Technology, Michel already started making major improvements for the company he worked for. He improved processes on a daily basis and even designed and setup a warehouse in the UK.
Michel does the commercial and financial side of Invition, making sure the company stays healthy and ensures a solid growth every year. With his knowledge of the industry and his vision of business management he proudly made Invition grow to the scale it is today.
Join Printeers, we are hiring!
Are you extremely motivated, modern minded and bulking with ideas? We are always looking to hire, take a look at our careers page to see which jobs we currently have available. We definitely like to receive an open application if you think you are the perfect match. Just send us a message with your resume and motivation and what you could do for us and we might just do it.