Get started with Printeers and Shopify
Our solutions for Shopify:
Printeers Webshop
Quick start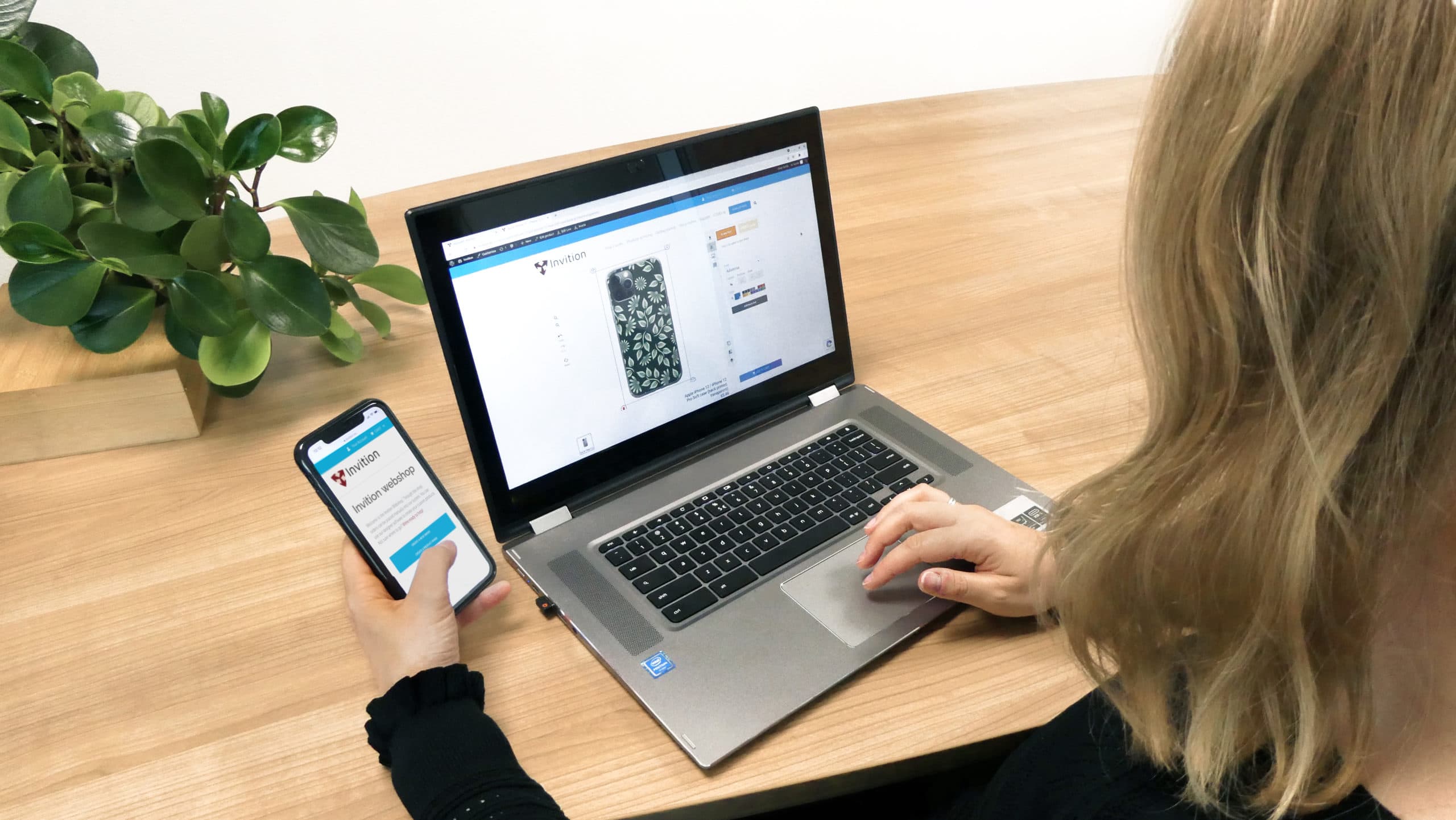 Manual ordering is the easiest way to start selling your designs on phone cases. First register for an account so you can access our Printeers Webshop. The biggest advantages are the features of the Webshop.
Our mockup generator helps you to generate your product images. Our online design software helps you to easily place your orders. When you register you can start straight away. Once you have placed your order we will dropship it white label, directly to your customer.
Features of the Printeers Webshop:

Order Desk makes integrating to our platform easy. Your orders will be handled automatically and you can set various rules for automatic order processing. We advise using Order Desk for Shopify when you sell five or more cases per day. You can read at the website of Order Desk how to setup Order Desk for Shopify and Printeers or ask us for help if needed.