Printeers Print & Ship for WooCommerce
Our free Woocomerce/Wordpress-plugin.
Features of Print & Ship:
Automate adding products
You can quickly add new designs for phone cases using our plugin. You can add a simple product if you want to sell a single product with your design or use variable products. When you us variable products you can create your artwork once and sell them for our entire product range.
Send your orders to our platform
The plugin uses our order API. When your customers place orders, these are automatically transferred to our system to be fulfilled. You will receive a call back when your order is shipped, including tracking details.
Import product data
Our plugin syncs different kinds of product data, such as prices, stock levels or weight. This means you will always have the correct stock levels and prices available for your WooCommerce store. You can use our product and shipping prices calculators to automate your pricing.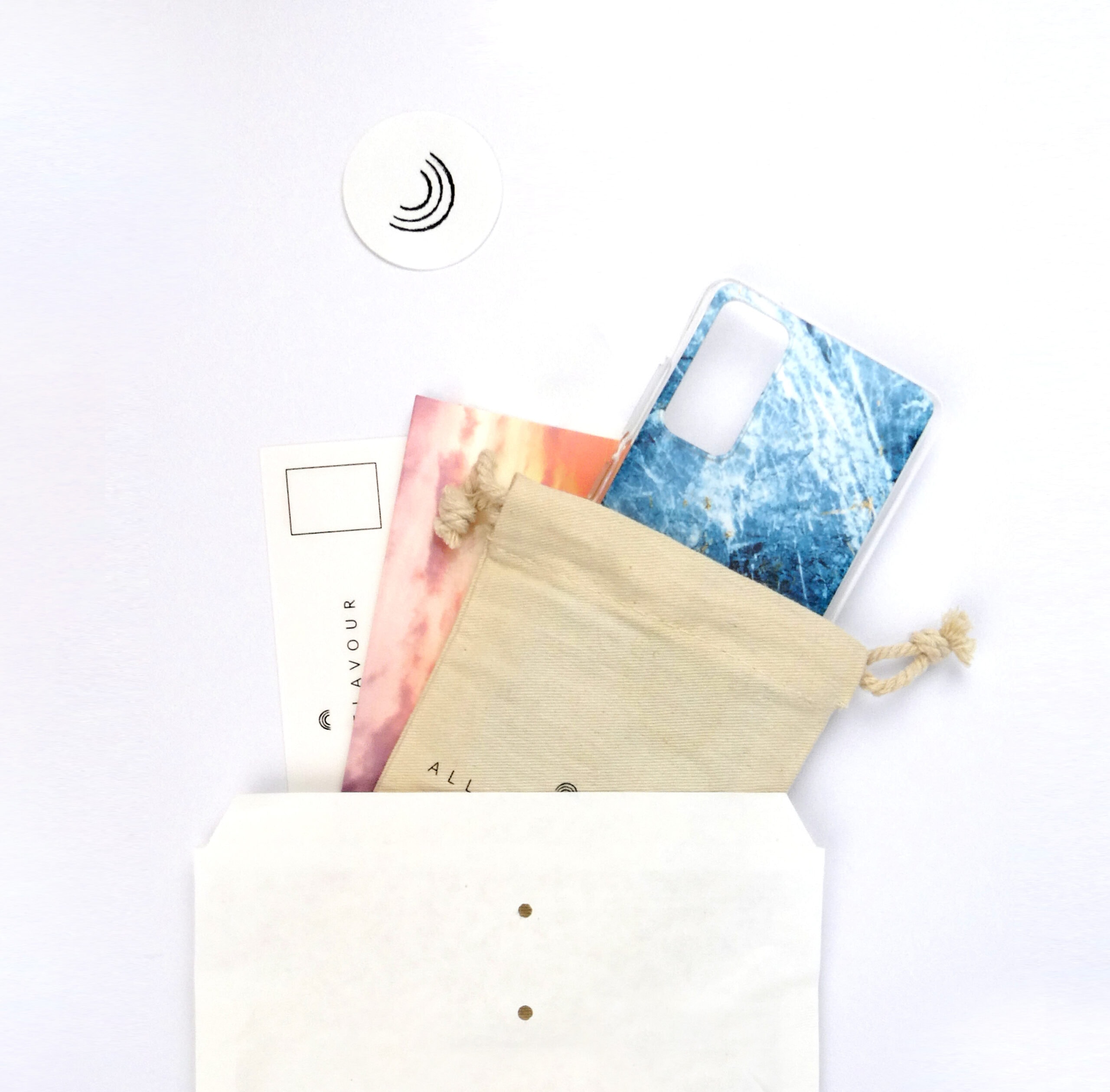 Adding gift items
You can also use Print & Ship to add gift items to your orders. You can add the same item to every order or set rules. Contact us first before sending your gift items to our warehouse.
Printeers Dashboard
You can manage your orders in our Dashboard. You can change order addresses, cancel orders, adjust them or browse order history. You can find all our products back in our Dashboard including stock data, weights and other product data.