Get started when you use other E-commerce systems or sell at market places
Our solutions for any system:
Printeers Webshop
Quick start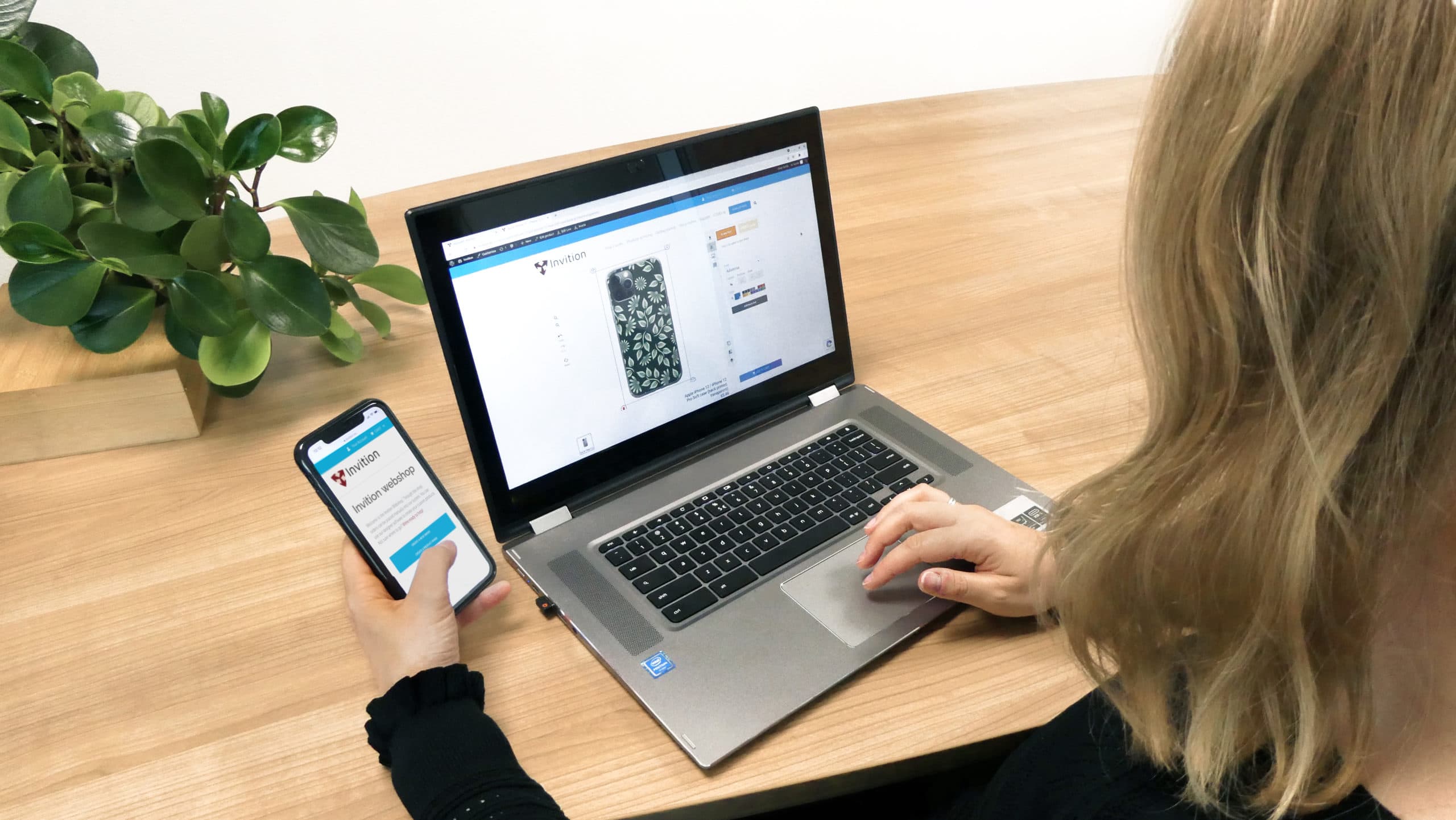 No matter which e-commerce system your webshop runs on or if you want to sell on market places like Etsy, manual ordering is the quickest way to start. First generate your own product images using our mockup generator and put your products online to start selling.
We print and ship your orders same day if ordered before 16:00 on workdays. When you make sales, simply place your orders in our webshop and we do the rest.
Features of the Printeers Webshop:

✔   Automate your order flow

−   Additional charge applies

−   Additional plugin for stock sync needed

We recommend Order Desk if you have a bigger amount of daily orders and want to automate your order flow. Order Desk requires minimal technical knowledge. You can connect any E-commerce system or market place (Eg. Etsy, Amazon) to our platform.
First request an API-key from us and secondly open the integration docs of Order Desk. If you require help, don't hesitate to contact our developers.
Why integrate with Order Desk?