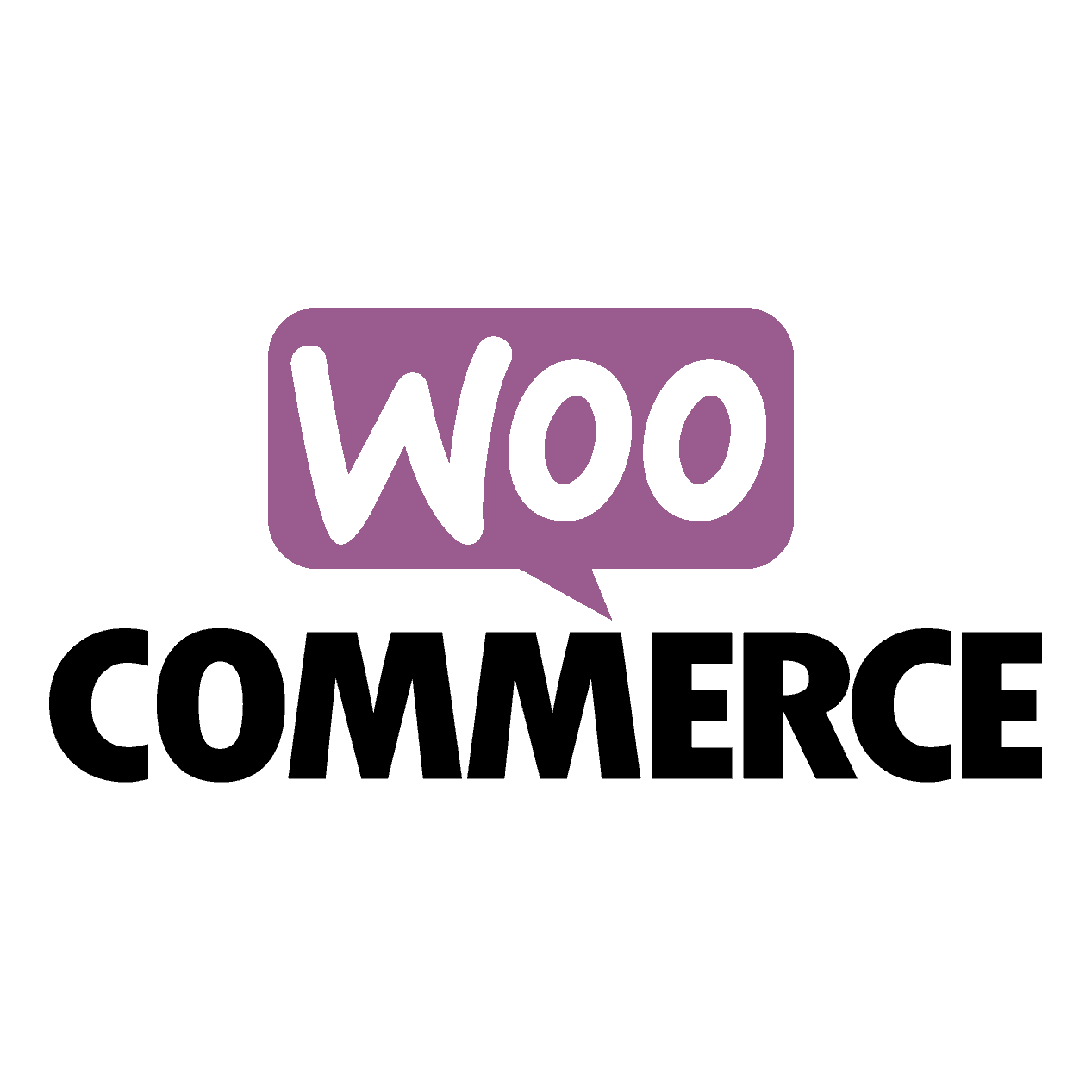 Start selling phone cases using WooCommerce on demand.
Our solutions for WooCommerce: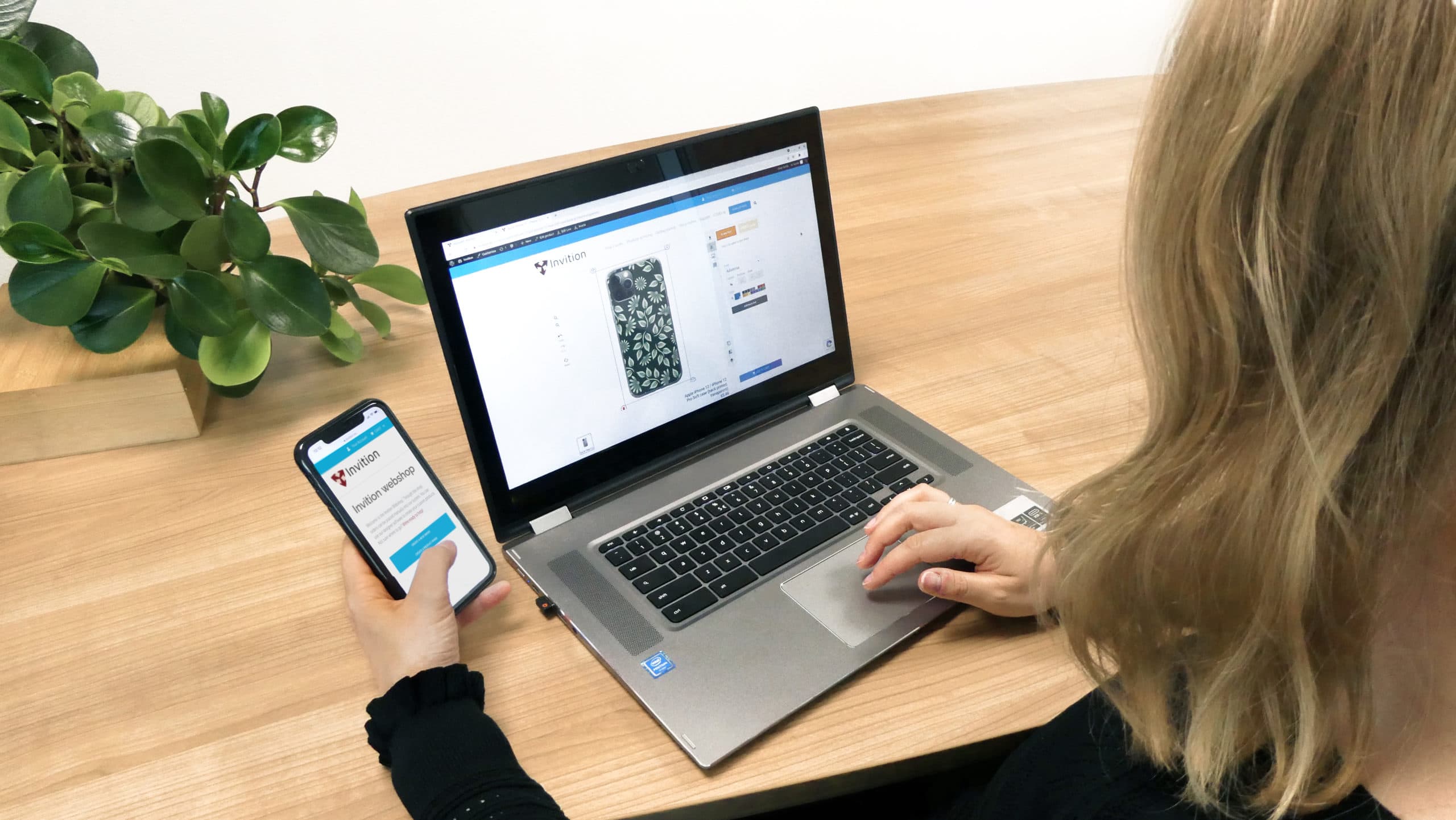 You want to start now or first test your project? In that case we recommend manual ordering. You can register for an account and start immediately. You can use our B2B-webshop to place orders.
Once you have placed them we will ship your orders white label, directly to your customer. You can use our mockup generator to easily create your own product images. What are you waiting for? Start now, no initial setup needed.
Features of the Printeers B2B-webshop:
Printeers Print & Ship plugin
Free
✔   Ready to install plugin

Ready to automate? We have developed a free to use plugin connecting your WooCommerce shop with our systems. To get started you will need to request a B2B-account to access our automatic ordering solutions. Afterwards you can download the plugin and get started selling with your WooCommerce store.
Printeers Print & Ship has several features to help you automate your webshop. Check out Printeers Print & Ship!
Zakeke Product Customiser
Premium
We teamed up with Zakeke to offer an online product customiser. The mobile phone case design software is an extension of our free to install Print & Ship plugin for WooCommerce. When you install the Zakeke extension you can give your customers the option to customise our products. Zakeke will charge a small fee per order.

✔   Automate sending orders

✔   No developer skills needed

You can use Order Desk to send orders to our platform. Despite we recommend Printeers Print & Ship when you run a WooCommerce phone cases store, we can imagine that you might just want to transfer orders. Orders Desk helps you to streamline your order flow without the need of development.