We have different shipping options. Each of them has own packaging. This article explains which package we will use in what situation.
Can I supply my own packaging?
Yes, you can supply your own packaging when you are ordering automated. Note that stocking costs and a small fee apply to this option. We made a separate article about supplying your own package.
Dropshipments
For standard packaging we use paper envelopes with a bubblewrap layer on the inside. The paper is FSC-certified and the plastics are made for 50% of receycled material.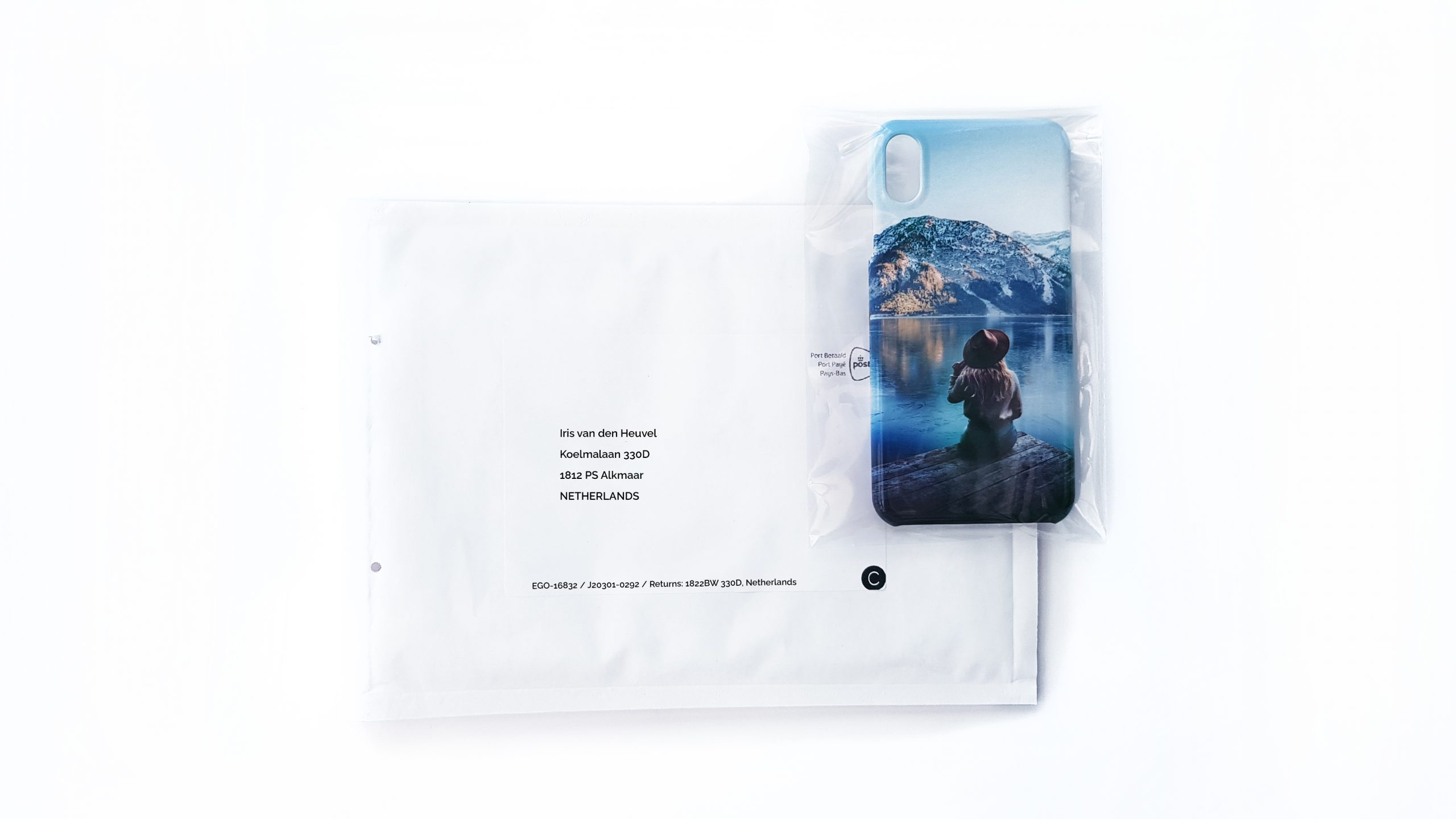 Combined shipments and large orders
When you use Combined shipments or place large orders we will send your items in a carton box made of dual layered carton for extra protection. Our boxes are FSC-certified.