Our print on demand fulfillment service
Our fulfillment service for your own stock
Add brand items to orders
You can let us add brand items to your orders. That can be anything, from a compliment card to a free gift item during a promo period. It can be even entire custom packaging.
For small items a fee of € 0,20 applies and for bigger items € 0,40 for fulfilling the order. Contact us and learn about the possibilities for your items or pre-alert your items straight away.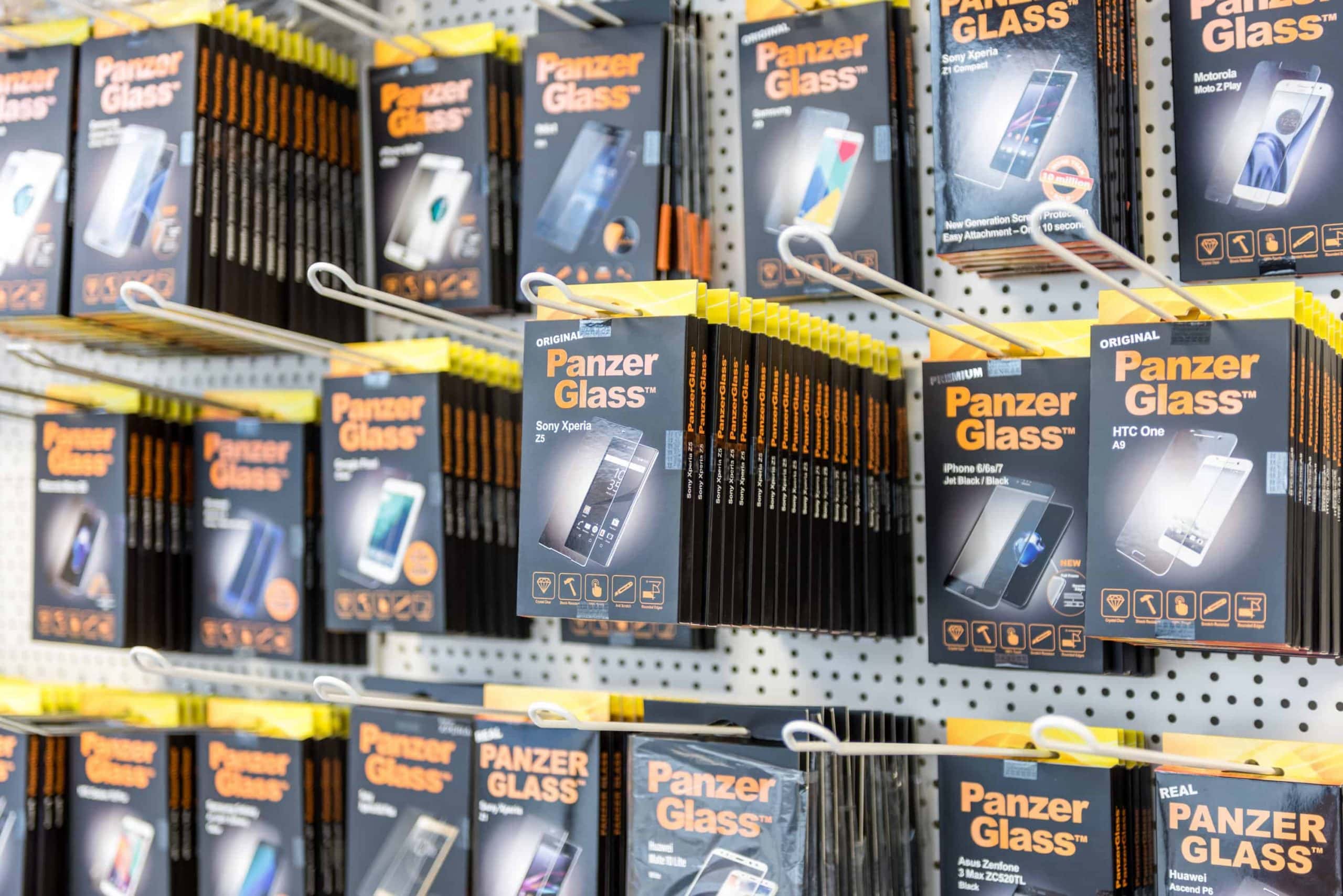 Stock your upsells at us
Upsells are an ideal method to earn more per order. You can send us any upsell products you potentially want to add to your orders. These products could be screen protectors, cables or something completely different. For fulfilling the order, we charge a fee of € 0,40 for each upsell.
Your products will always belong to you and are not visible for other partners. Get in touch and learn more about the opportunities or directly pre-alert your upsell items.
Fulfilling your custom products
Want to outsource both printing and fulfillment of custom products to one partner? We can help you. We have designed a process to be able to easily add your custom products, using our UV-printers to print on flat or close to flat services. That way you can outsource your entire production to us and take advantage from our professional printing setup, same day production, worldwide shipping and offcourse our fulfillment service.
The minimum quantity to start a project is only 50 pieces. You don't need to buy these in one go. That 50 pieces can be sold during the entire life time of your product. Contact us and learn more about our printing and fulfillment service.