Brand your custom phone cases store
Our phone cases drop shipping solutions to brand your webshop.
Render your own mockup images
You can use our mockup database to generate your own mockups. That way you create your own product pictures.
When you order manually, you can use the mockup generator in our B2B-webshop. When you use our Printeers Print & Ship-plugin for WooCommerce you can generate mockups automatically. API-users can build custom solutions and download our mockup render files.
We have mockups for all off our products. You don't need to invest in creating images and can kickstart your project straight away.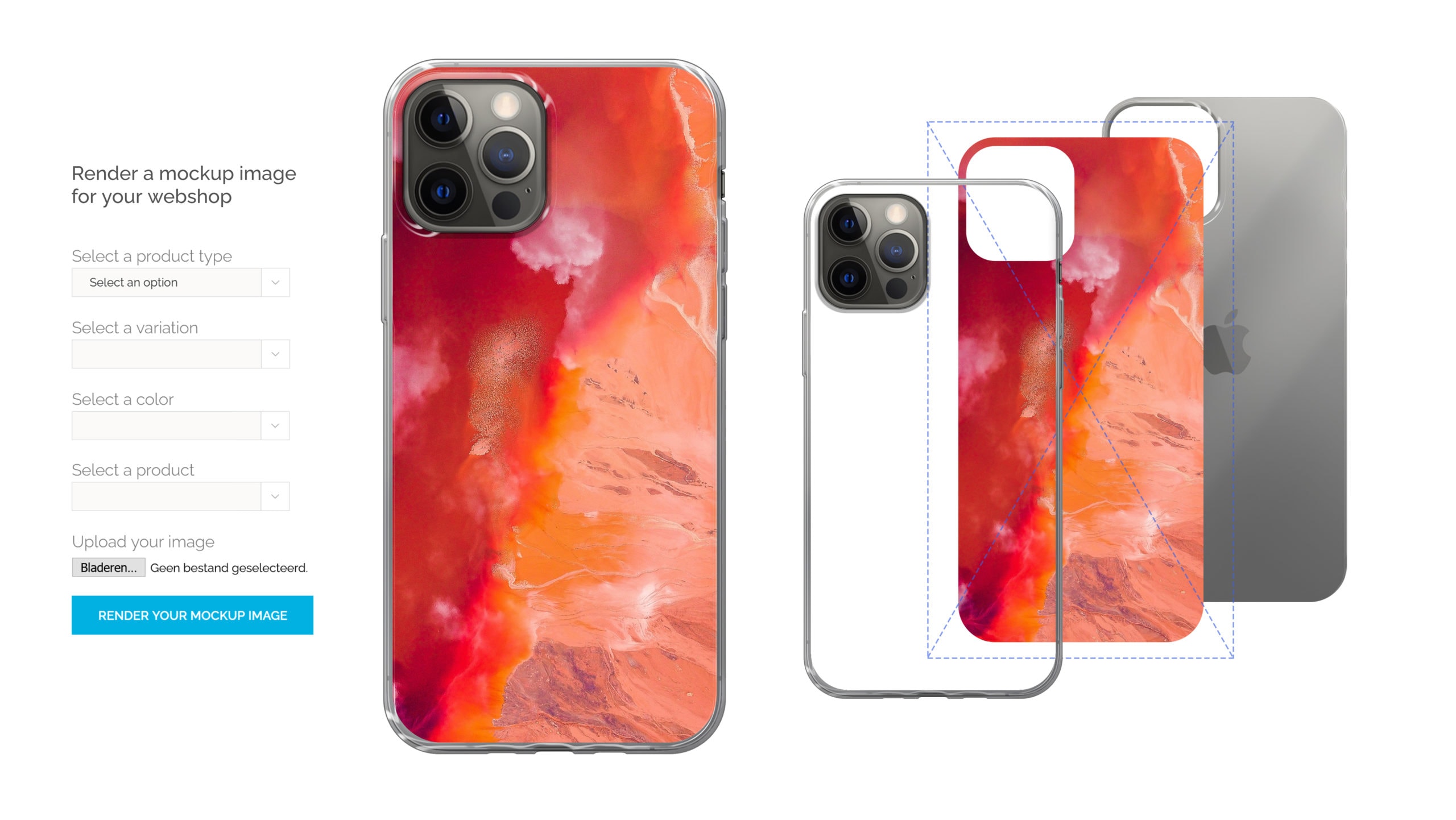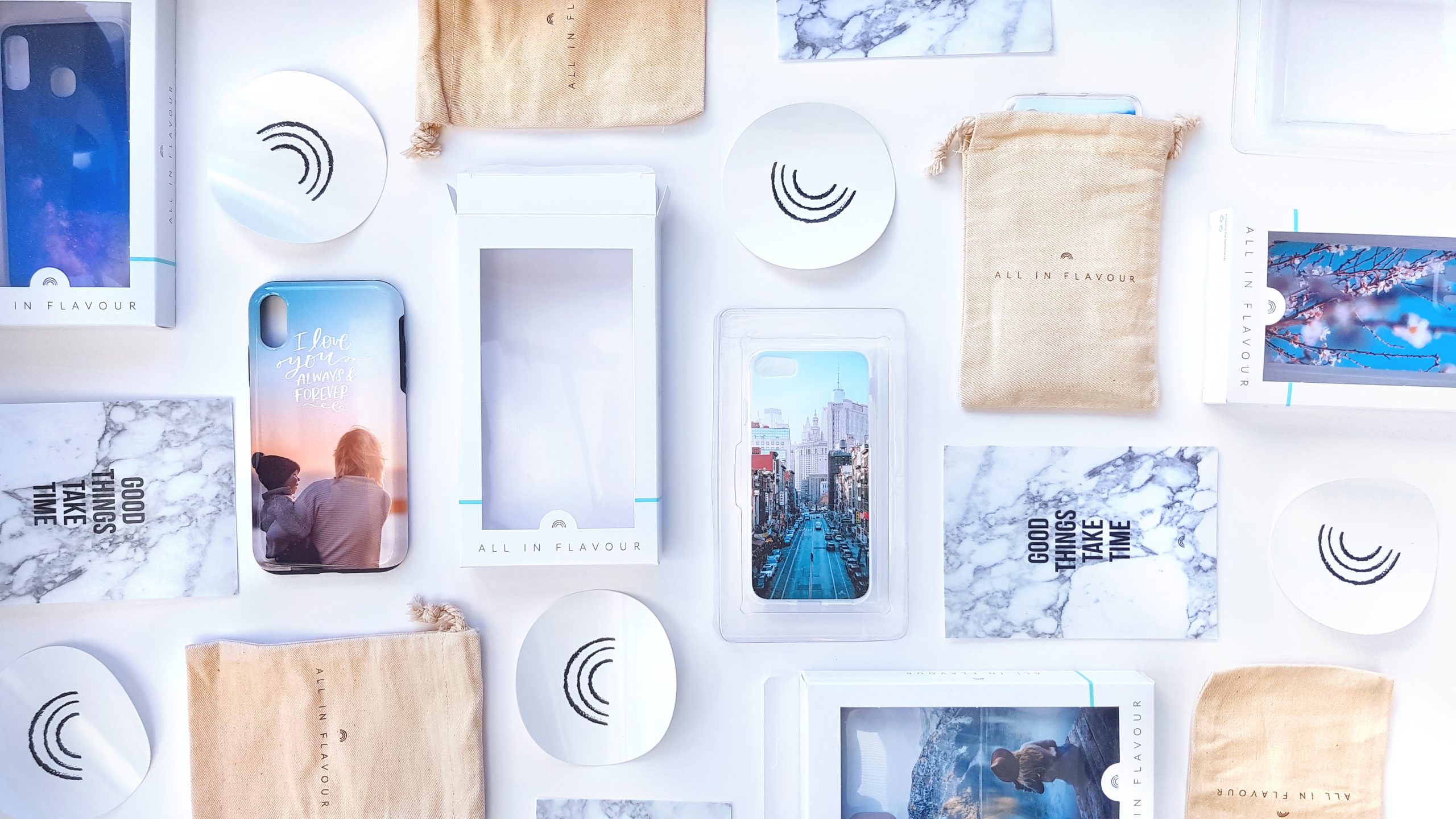 Add branding to your orders
You can add your own brand items to your orders. That can be anything: from a compliment card or custom gift wrapping to special seasonal items.
Adding brand items is only available if you use automatic ordering. We charge € 0,20 per item for brand items.
Branded packaging
We use our standard white label packaging for dropshipments, which is always free. If you would like to create unique experiences for your customers, you can send us your branded packaging. This feature is available when you order automatically.
You can brand the inner packaging and outer packaging.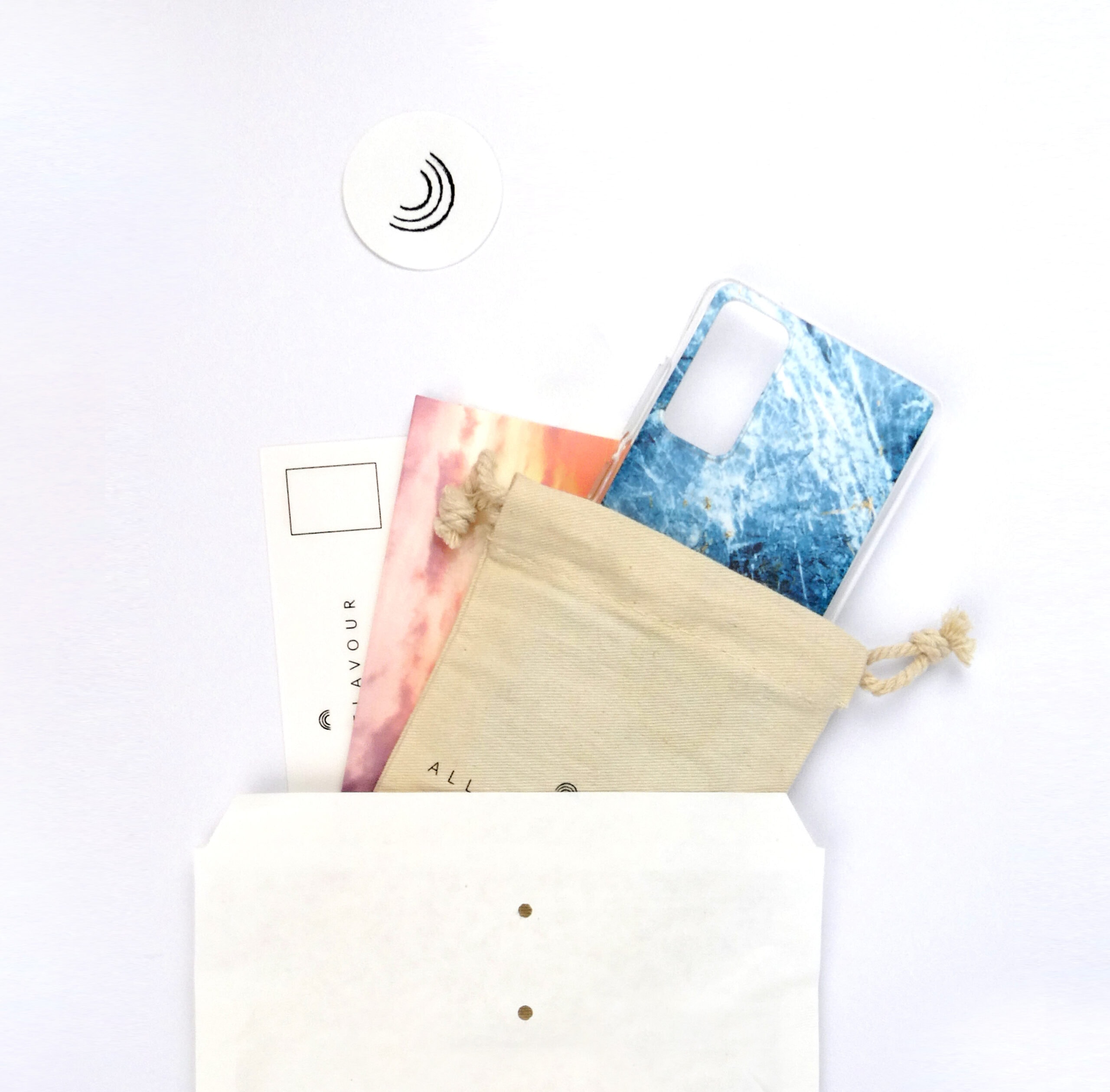 Padded shipping envelope
We use a plain white bubble envelope as outer packaging. You can send us your wrap, envelope or anything to pack your orders. We charge € 0,40 per order for custom outer packaging.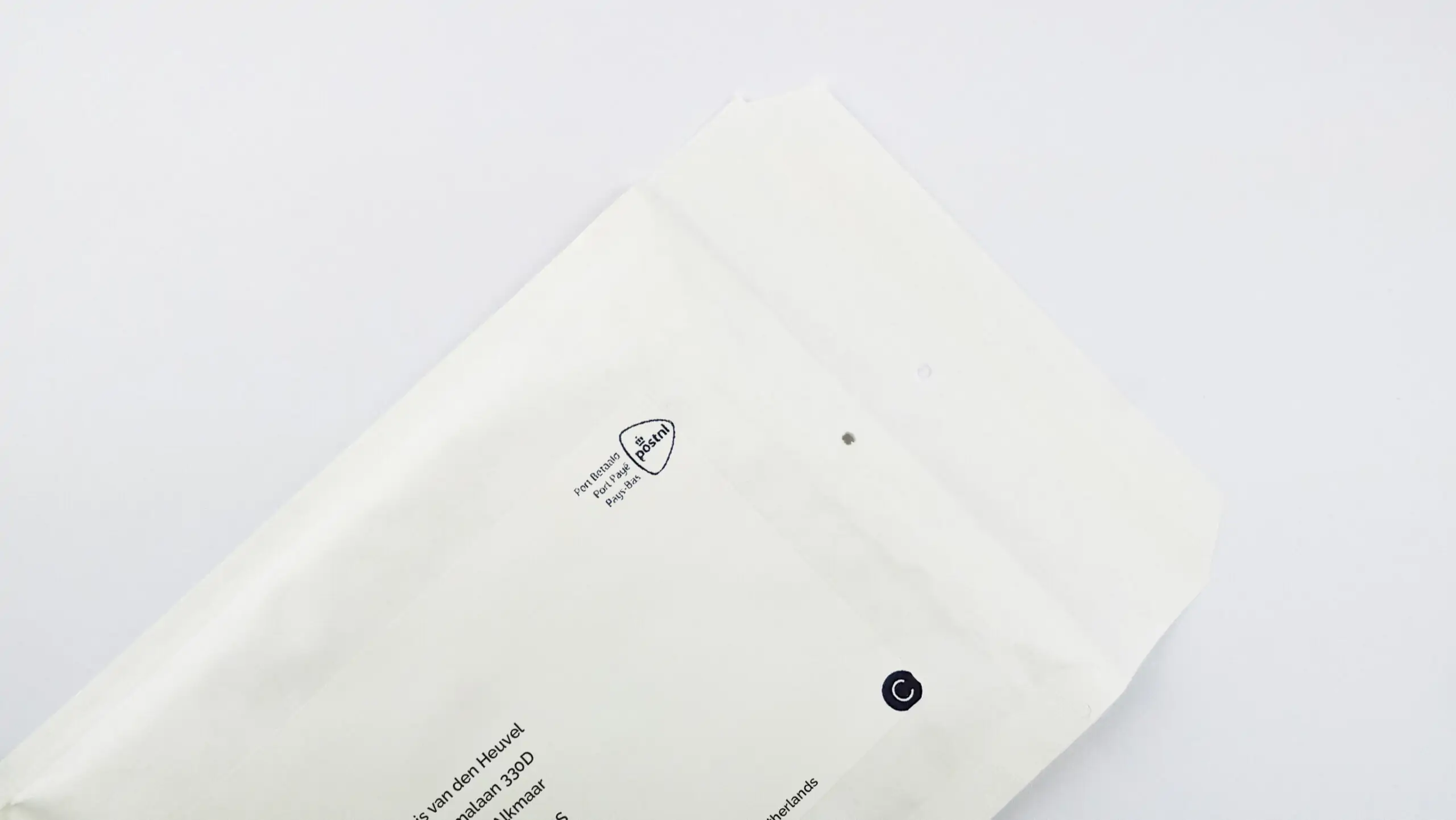 Custom inner package
You can request us to pack your product(s) in a custom inner package. That can be anything like a cotton bag or retail package. We charge € 0,20 per item to pack them in your packaging.