Meet our custom phone and tablet cases
Sell over 400 different phone cases with your designs.
Soft phone cases
We have a Soft case for almost all phone models. These phone cases are flexible and almost unbreakable. Our Soft cases are made of TPU. 
Hard phone cases
Hard cases are often chosen by consumers that like slim fit. We can print on the back of hard cases and offer fully printed cases.

Wallet cases
Wallet cases are available in two versions: front or fully printed. These type of phone cases are made to protect your phone and carry pocket money or cards easily with you.
Laptop
We also offer customisable protection for tablets and laptops. We selected the most popular products for both: smart cases for iPad and protective sleeves for laptops.
Special phone cases
We are always looking to broaden our our product range, so you can offer a wide and unique assortment. Meet our Crossbody and Tough cases.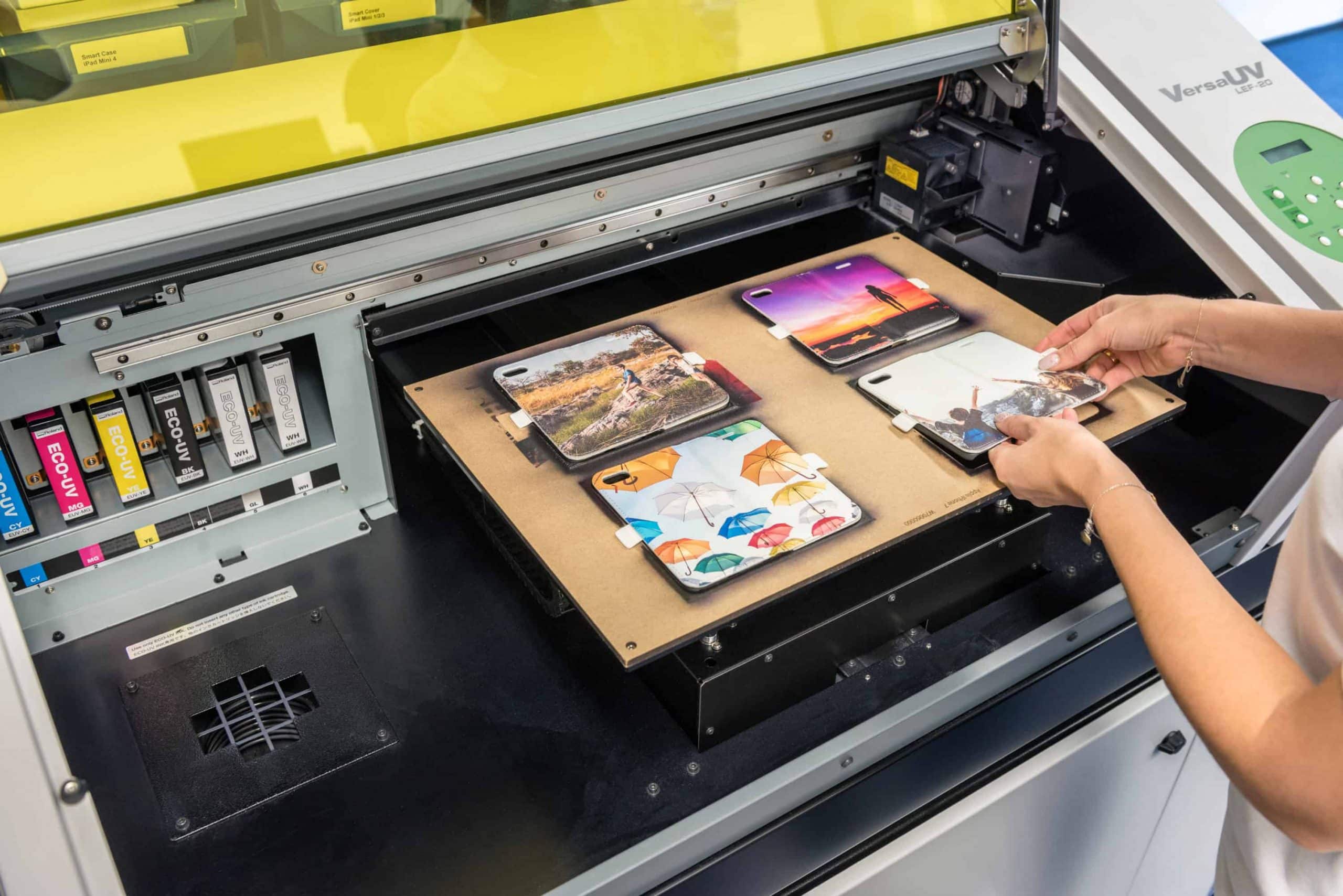 Custom requirements
Do you have the products, but not the printers to print them? No problem! We have over ten years of experience with UV and sublimation printing techniques. Let's get in touch and talk about the possibilities.