We are excited to announce that we are cooperating with Teeinblue. Teeinblue offers extended personalization options for your customers. They can preview what they customize in real time and change every part of the product they order.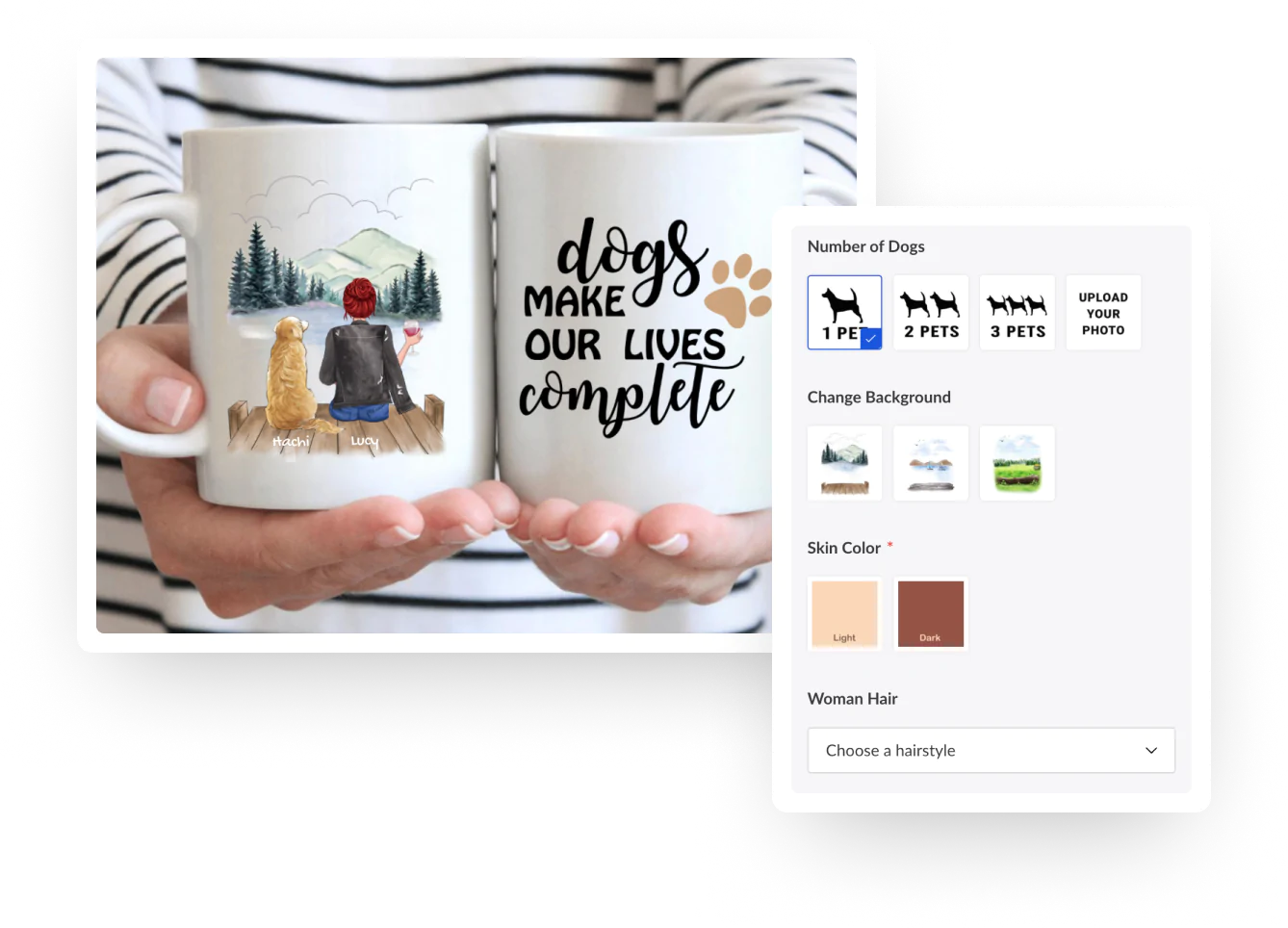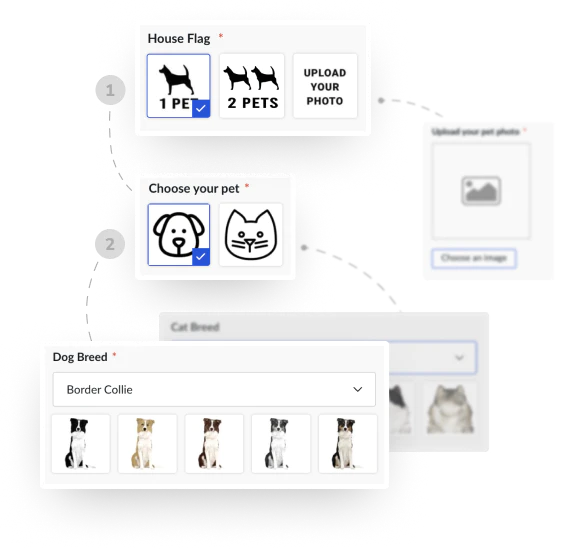 More about Teeinblue
Teeinblue is available for Shopify and starts at $19/month. We recommend contacting Teeinblue directly if you want to get started. If you are not sure yet about which tools to use, do not hesitate to contact us.
Website: https://teeinblue.com
Support desk: https://support.teeinblue.com