New: custom Crossbody phone cases
Update your assortment before spring with our brand new customisable Crossbody phone cases. We have first launched this new product for all iPhones, from iPhone 7 onwards,
Crossbody phone cases are a combination of a phone case and bag. Ideal for people which don't want to carry their phone in a pocket. A Crossbody phone case will be seen, so it's the perfect product for a fashion statement or personal touch.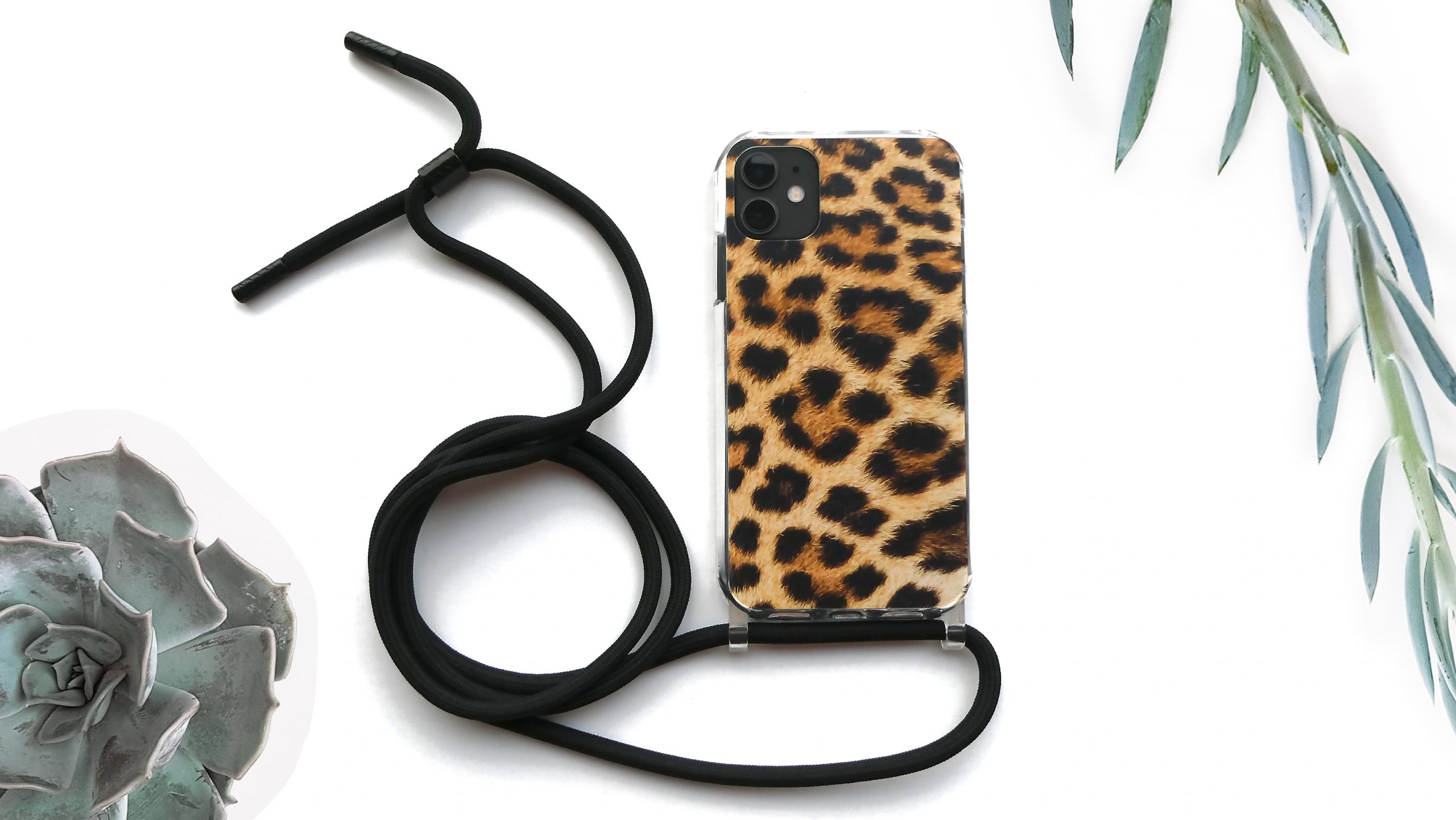 UV-printed, produced on the same work day
Crossbody phone cases are printed using our UV-printers and ship, like the rest of our products, the same day if ordered on work days before 16:00 (Amsterdam time). You can find the Crossbody phone cases in our manual ordering store for € 9,80 or Dashboard, API or plugins for € 8,90.