Short answer: Combined shipments are shipped to you, dropship orders go directly to your customer.
Dropship orders
Dropship orders are sent directly to your customer. This is the easiest way of shipping. We have high volume contracts with a lot of couriers around the world and can ship at low rates. Our envelopes do not have any Invition branding on it so this is the easiest way to sell your products. We always recommend to use our dropshipping services.
We can also handle extra items like thank you notes and custom packaging, to make it look and feel like your company sent it. This is only available through automatic ordering.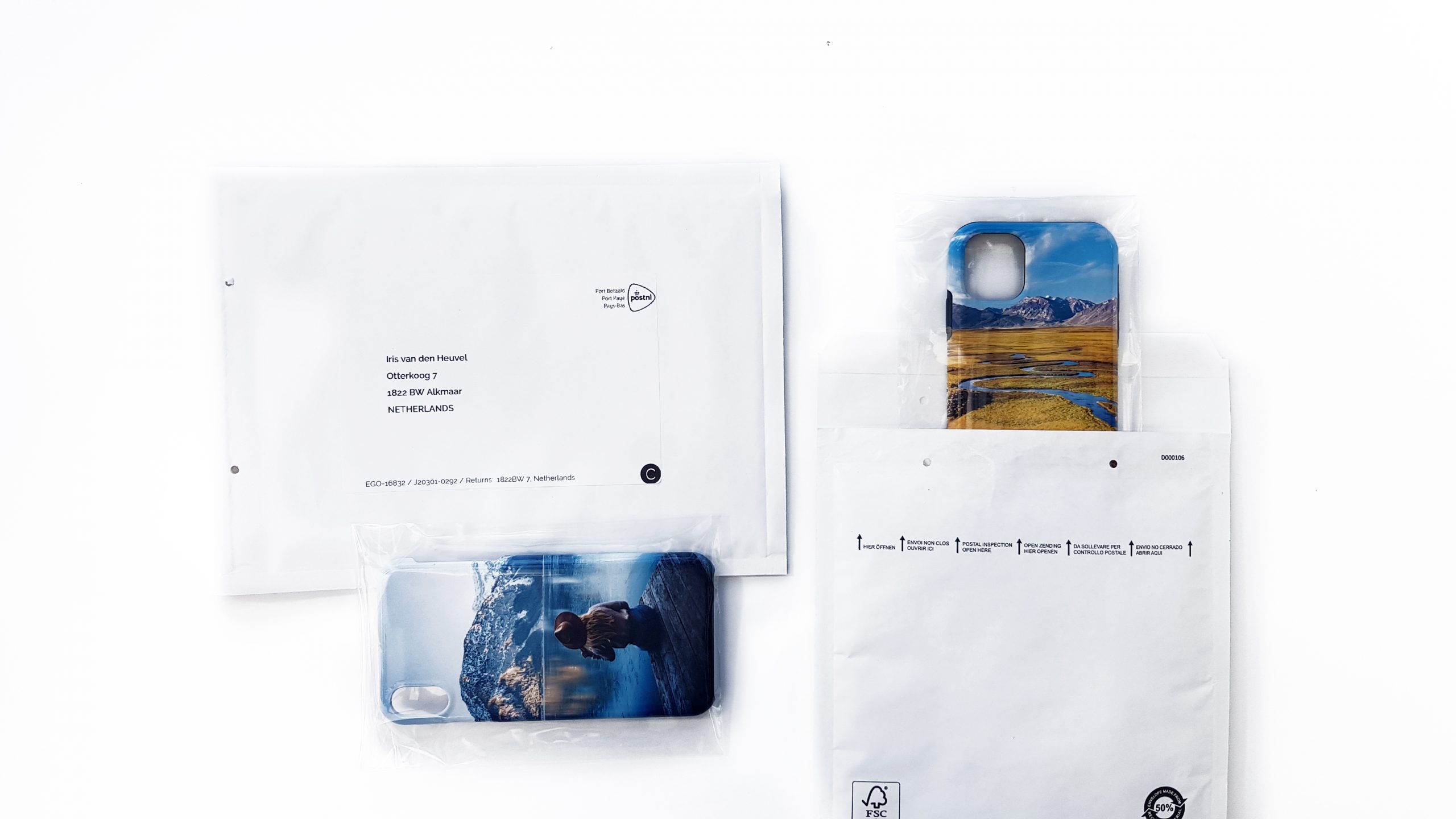 Combined shipments
Ordering in combined shipments can be useful when you want to ship the products together with products from other suppliers or from your own location. It is also useful when you want to have full control over every shipped item (do not worry, we have a quality control department checking each order manually before it is shipped). Last but not least, when you sell your products in a retail environment or use our services for marketing projects, we can ship all products directly to you.
Combined shipments are not available through the Invition Webshop.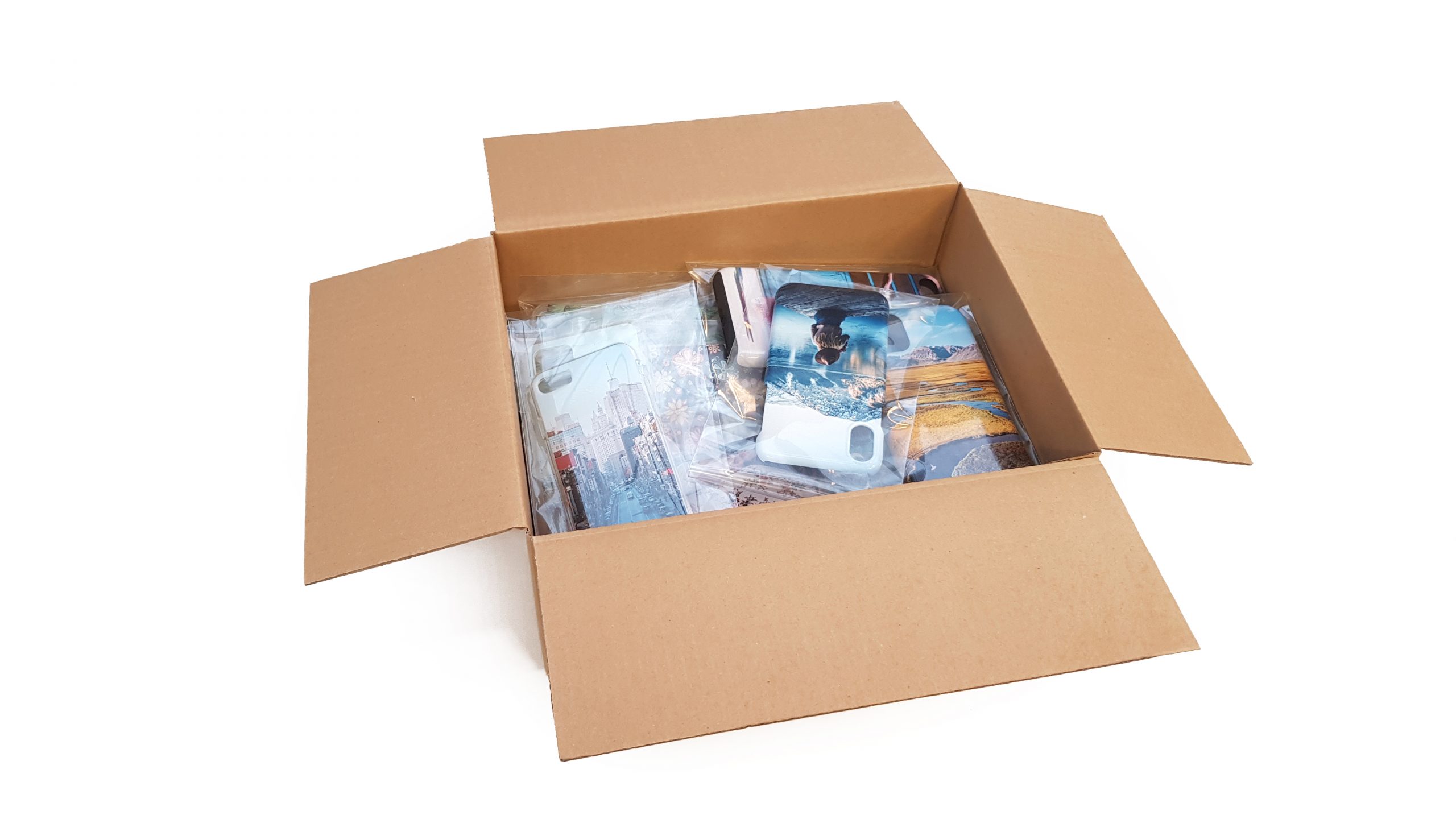 So what is the difference?
A dropship order is printed, checked and shipped directly. All of your orders for Combined shipments are printed and checked directly, but kept aside in a box for you. In the end of the day, the orders will be combined in a box and shipped together to your address. Each order is packed in a sealed together with a packing slip. This packing slip can contain a barcode with your order number so you can easily scan and process the orders on your location.
You can choose per order how you want us to process it. It is possible to order both dropship and Combined shipments on a single day and the Invition Platform will make sure the order ends up on the right place!